The centre of modern logistics – MODERNLOG 2023
The most important meeting of the logistics sector in Poland is ahead of us – the MODERNLOG Logistics, Storage and Transport Fair. Between May 30 and June 2, industry leaders from Poland and abroad will meet in Poznań – system integrators, producers and distributors of solutions in the field of logistics 4.0 and warehouses of the future. The programme includes: product launches, the Smart Warehouse conference, live machine demonstrations in the In4Log zone.
Soon, the area of the Poznań International Fair will once again become the centre of modern logistics. Exhibitors from Poland and abroad will present the latest solutions in the field of automation, data digitisation, distribution centre management, optimisation of logistics processes and modern warehouse equipment. Every year, the fair attracts supply chain managers, warehouse managers, and logistics managers who are looking not only for inspiration, but also for specific technological solutions.
- MODERNLOG is not only an opportunity to meet the industry participants and present new products. It is also a place where, together with exhibitors and experts, we face the challenges of the market and look for real solutions. That is why, as part of the fair, we are once again organising the Smart Warehouse conference and live machine demonstrations - says Hanna Zdrojewska, Director of the MODERNLOG Fair.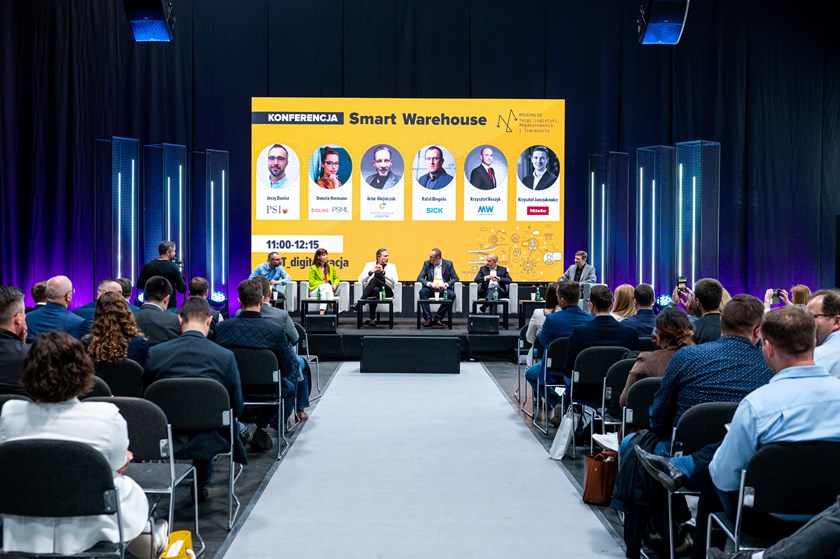 An integral part of the fair is the two-day Smart Warehouse conference (May 31-June 1) focused on automation, robotisation, and digitisation of work in the warehouse. This year, expert discussions will take place in 4 thematic panels - #IoT digitisation, #automation of warehouse processes, #AGV robots, and #Fulfilment – logistics for e-commerce. Practitioners from well-known brands and institutions will share their knowledge and experience, as well as the latest trends in logistics 4.0. They will talk about the beginnings of their experience with automation and give tips to optimise the work of existing systems. 
During the fair there will also be live machine demonstrations in the In4Log zone. For 4 days, you will be able to take a close look at the working devices, get acquainted with the warehouse processes recreated on site, and learn how to optimise them. The demonstrations are organised in cooperation with the Medialog Publishing House and a wide range of technological partners.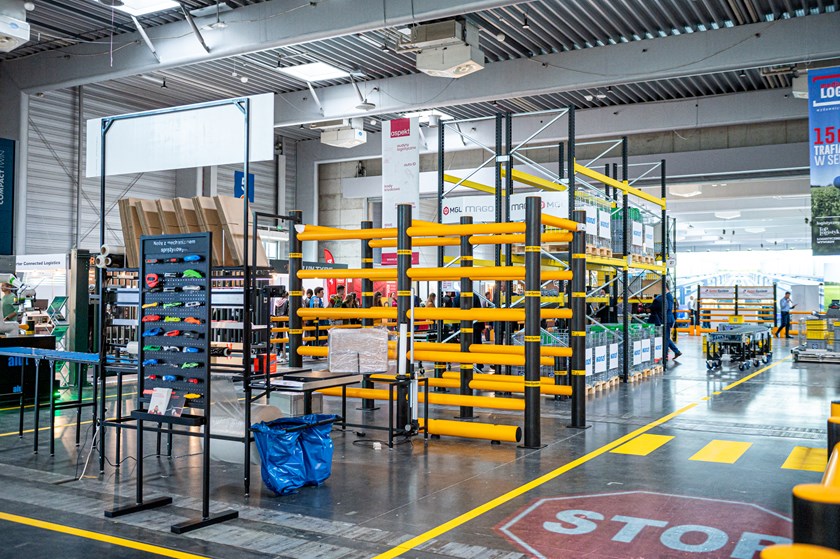 MODERNLOG means meetings, innovations, trends – so there will be plenty of opportunities for networking and presenting new products. People interested in investing in new technologies will also find consultation points of well-known brands.
The MODERNLOG Logistics, Storage and Transport Fair will be held from May 30 to June 2, 2023 on the premises of the Poznań International Fair. At the same time, the ITM Industry Europe Fair, the Subcontracting Industrial Cooperation Fair, and the Work Safety in Industry Fair will also take place.